Yoga Styles To Suit Everyone
Hi, Im Emily! I am certified Hatha, Ashtanga (220HR), Fierce Grace (250Hr) & Yin (50HR) teacher.
I put my personality into each class I teach and never take anything too seriously. I am always myself in the hope that you too can relax and be yourself.
Boosting endorphins and walking away from each class with a sense of achievemnet
Tailoring poses to suit you and your body. Always encouraging you to listen to YOU first.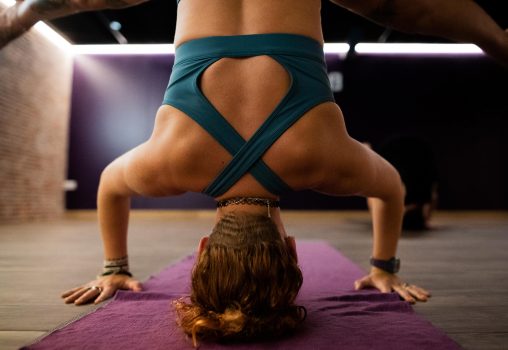 Spending lots of time curating playlists for each sequence. Making the classes flow in line with the music.